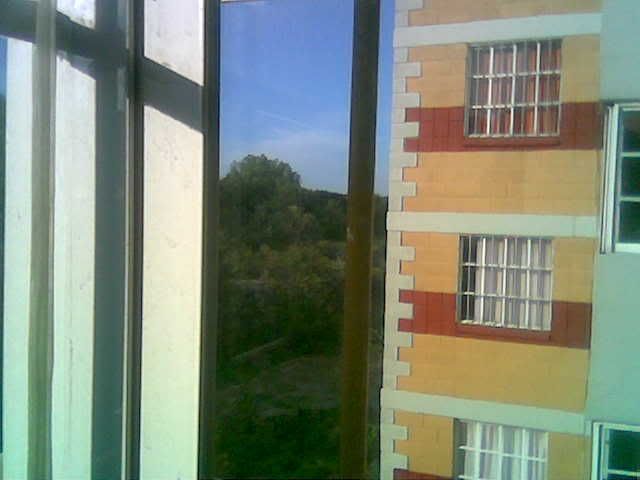 Home I don't know where you could be

look for you in mountains of oceans across seas

though we live under the same moon

catch you in the glimmer of a spoon

could you be

where love raised his head

where my youth was gallantly led

where the sun took a holiday

fell in love, decided to stay.



I'm so tired

and down, down, down, down, down.

(...)

Could you be where my angel sleeps

when he sings willows begin to weep

when I think of all I have done

home, you know you're the one.


Home is where the heart is.


"Home", Leona Naess



Hay días en que la tarde se ve amigable y colorida y se siente bien llegar a casa.
Hay días en que se siente vacía y ajena.
Hay días en que aún no sé dónde está mi casa.