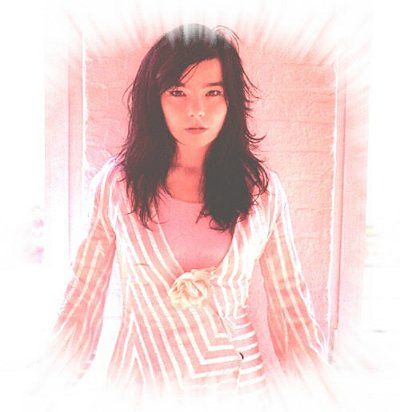 "In my position, it´s my job to be emotional. Doctors cure diseases and shoemakers make shoes. It´s my job to go through emotions and describe them to other people."
-Björk para la revista NYLON, junio/julio 2001

Creo que ese trabajo es más difícil que ser doctor o zapatero o publicista o diseñador o pescador de cangrejos o técnico nuclear o vendedor de zapatos por catálogo o bloggero profesional, gracias Björk, gente como ella ayuda a todos los demás anteriores a darse cuenta que es normal pasar por todos esos festivales emocionales que a veces nos hacen creer que todo está perdido.